On that very day Abraham did as God told him. ~ Genesis 17:23
Today's Daily Devotion talks about instant obedience and how important it is to act when the Holy Spirit prompts us.
In this video I share with you one of those moments that needed instant obedience and I am beyond humbled that God would use me as his vessel in an amazing way.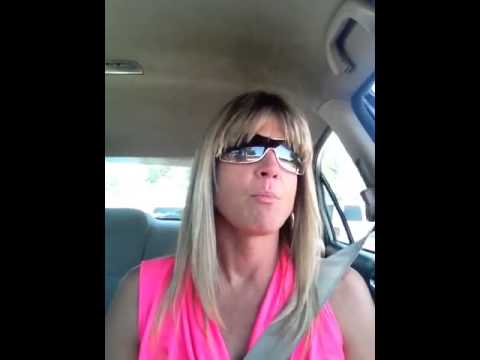 You see I was running late for church and still had to stop and get doughnuts for children's church. I ran into the store and saw an older women in the card section. I zoomed right on by but I heard the Holy Spirit tell me to tell that lady that God loves her very much.
I continued to the doughnuts and told God I would tell her, even though she probably would think I'm crazy, if she is still there after I check out.
Guess what?
You got…she was still there!
I walked up to her and said, "Ma'am you're probably going to think I'm crazy but God wanted me to tell you that he loves you very much."
At that moment the tears began to rush out like a waterfall and she said, "I just lost my husband 3 weeks ago and I've been asking God why he doesn't love me. I have felt so alone these past 3 weeks!"
I gave that women the biggest hug and continued on my way out the door in tears myself not caring anymore about being late to church.
Will you be obedient when God calls you? Have you had a similar situation where you were used as God's vessel or were you on the receiving end of it being blessed by someone else's instant obedience. Share with me in the comments below, I'd love to hear about it.
Want to join us and take a walk through the Streams in the Desert Devotional? We'd love to have you! Check it out here!
The following two tabs change content below.
Audrey first came to know the Lord when she was 13 yrs.old but it was not until her mid 20's that she began a relationship with her heavenly father. After years of back sliding, God called her home and since 2000 she has devoted her life to sharing what God has done for her. She has a passion for the youth of this generation, loves the beach and natural springs here in Florida, is honored to be the mother of Shane, Brianna & MaKayla and married to her best friend Billy.